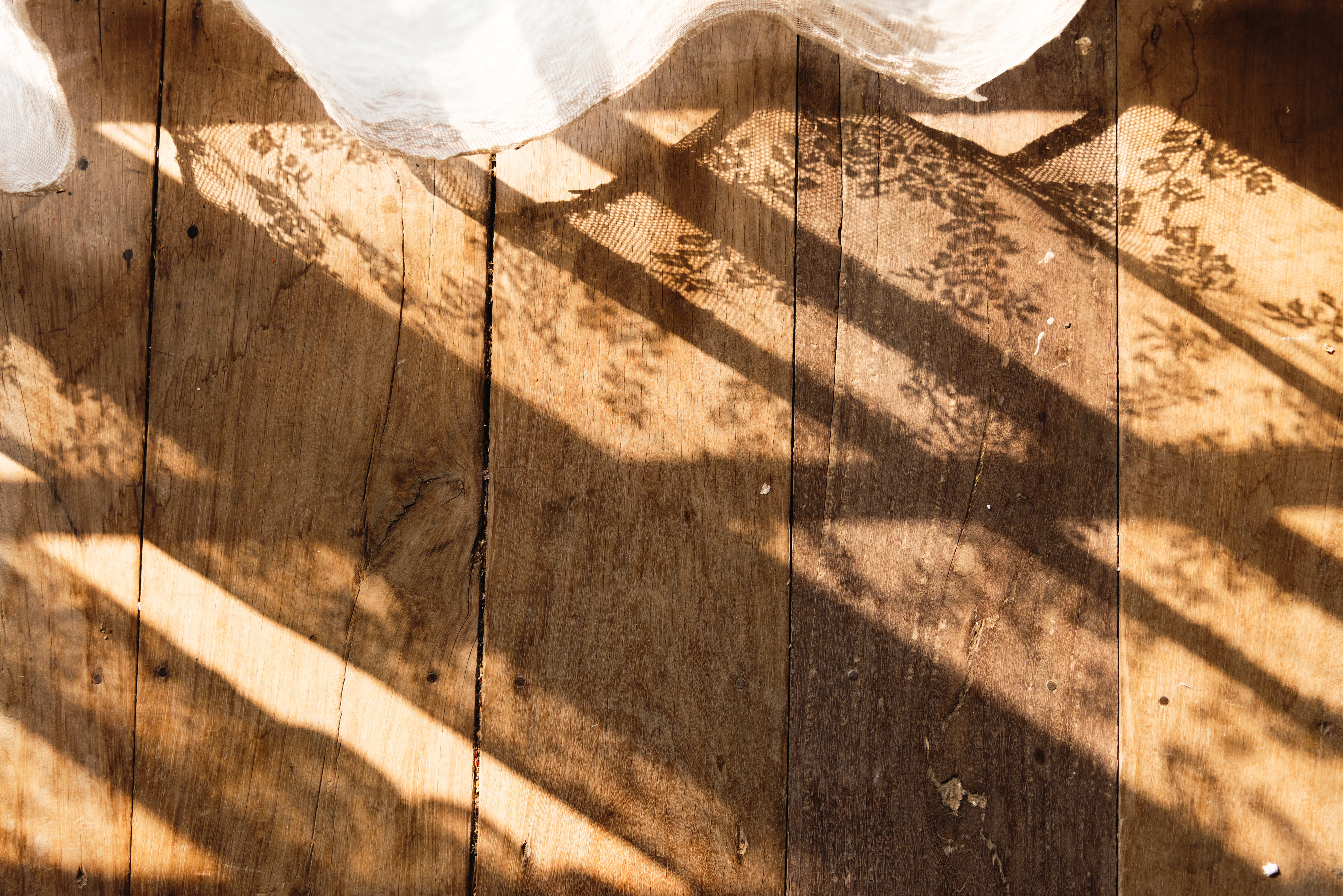 If you're concerned about the effects of the sun's UV rays on your furnishings and artwork, you've likely heard about the benefits of window film.
Read More »
Here's Why You're Better Off Choosing Precision Window Tinting

Our name says it all. According to Industry guidelines, a gap of up to 5mm between the frame and your tint is acceptable, but not to us! We strive for absolute perfection, i.e. leaving-no gaps at all, which we can achieve on 99% of windows*.

We use the best quality window tinting film on the market, and we back it up with a lifetime guarantee – no fading bubbling or peeling of any kind, or we'll come back and re-do your job free of charge! No one looks after you more. Call 0404 349 835 now.

quality is everything to us!
We take pride in our work, so we don't compromise on materials or craftsmanship. We see ourselves as artisan's, so we really care about the way your windows look. Check out our photo gallery or Facebook page to see the difference we can make.
We have a 100% 5 Star Rating on Facebook & Google