Commercial & Office Window Tinting Perth
High quality commercial window tinting Perth
Commercial window tinting Perth is an affordable and effective way to create a pleasant office window interior, provide necessary privacy, protect your staff and customers from harmful UV rays of the sun, keep unwanted glare off computer screens and prolong the lifespan of your furniture by preventing fading caused by the sun.
Every commercial businesses would benefit from applying a tinted film on the window of their office, although some businesses might benefit more than others – depending on the nature of their business and customers. However, applying the window tinting film for your business or building would help greatly in regulating the ambient temperature of your property's sunny spots. The space and office of your building will always keep their freshness in hot weather.
We can also supply and install frosted or opaque window films that are ideal for boardrooms and complete privacy in office while adding style and aesthetics to your business.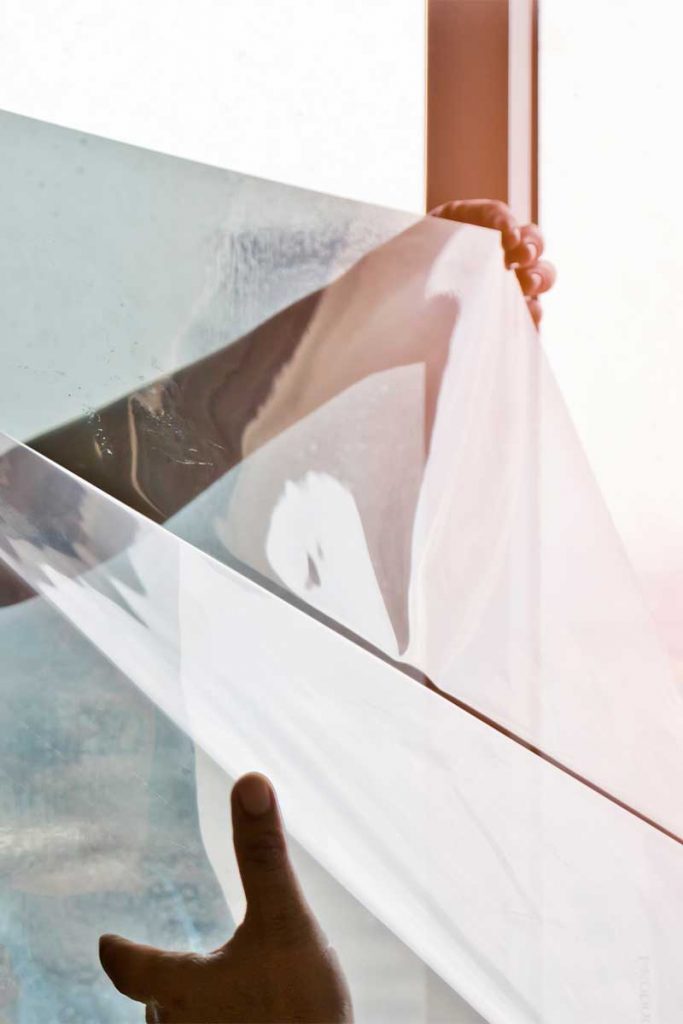 Can your commercial window tint protect against Graffiti and break ins?
As a business owner, you need to provide a safe and secure workplace for your staff. Using our commercial grade, graffitguard window films can help in a variety of different ways. Not only does it protect against costly vandalism, certain office window tint can add a anti shattering property to your glass, ensuring any of your staff are kept safe from flying and broken glass.
 Call 0404 349 835 or fill out our contact form for a free onsite residential home window tinting Perth quote .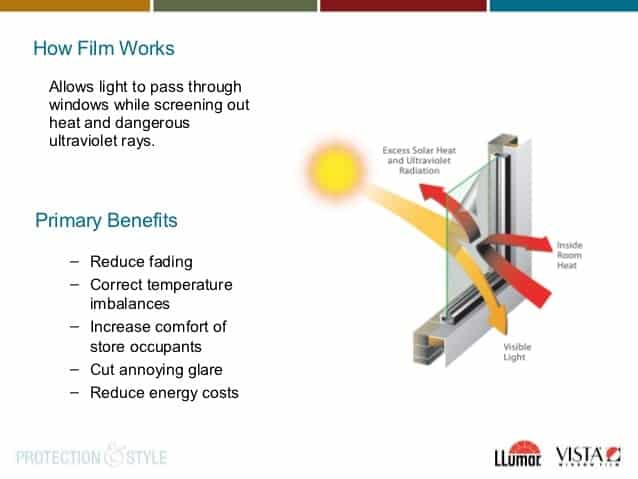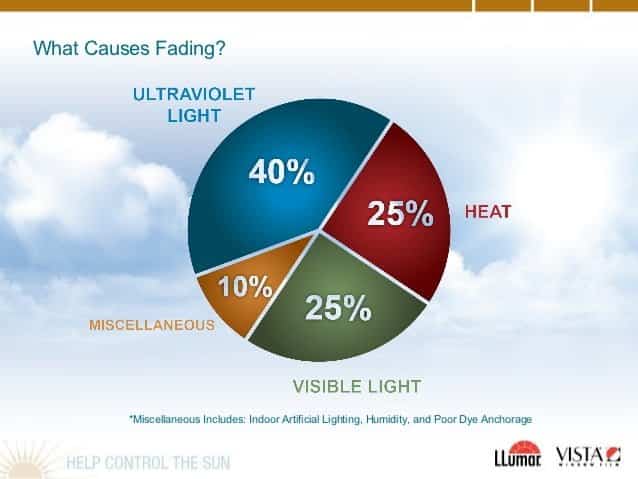 Why choose Precision Window Tinting to Tint your Office in Perth?
We work extensively in the commercial window tinting space in Perth and we have seen it all. We know what works and what doesn't work with the certain requirements businesses are after when looking for commercial window tinting. We are fully licensed installers, ensuring you have piece of mind that your office and business gets the service it requires and deserves.
Reject, Reduce, Block, Increase
It's very simple, using commercial window tint to tint your office windows will help you in
Rejecting unwanted heat on those hot summer days.
Reduce fading of any of your equipment and other valuables kept in your office.
Block harmful UV rays that come with a myriad of unwanted problems.
Increase your offices security by decreasing visibility from the outside.
Best of all, you don't have to sacrifice the look and feel of your office! On the contrary, you will be adding a fantastic finish to your windows and actually adding value to your office. Your staff members will love you for it.
Save valuable profits by tinting your office windows
When your windows are tinted for your business by Precision Window Tinting, you will be able to reduce your overall energy bill and improve the productivity with our specialised commercial glass window tinting solution.
Here's Why You're Better Off Choosing Precision Window Tinting

Our name says it all. According to Industry guidelines, a gap of up to 5mm between the frame and your tint is acceptable, but not to us! We strive for absolute perfection, i.e. leaving-no gaps at all, which we can achieve on 99% of windows*.

We use the best quality window tinting film on the market, and we back it up with a lifetime guarantee – no fading bubbling or peeling of any kind, or we'll come back and re-do your job free of charge! No one looks after you more. Call 0404 349 835 now.

quality is everything to us!
We take pride in our work, so we don't compromise on materials or craftsmanship. We see ourselves as artisan's, so we really care about the way your windows look. Check out our photo gallery or Facebook page to see the difference we can make.
We have a 100% 5 Star Rating on Facebook & Google
Let's Take Care Of Your Office Together
Keep your workforce happy and your office looking fantastic. Speak to Precision Window Tinting about our commercial grade window tint to tint your office windows.